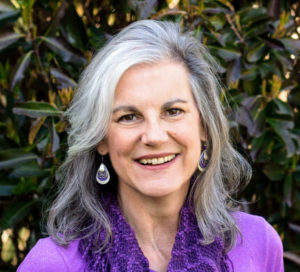 "I've learned that people will forget what you said, people will forget what you did, but people will never forget how you made them feel."                            ~ Maya Angelou
"I savor learning new stories and retelling them with creative words and images."                    ~ E.W.
For 10 years, I have run my own business as a solopreneur focused on communications about biomedical and environmental sciences and public health.
Grounded in theory (PhD in Mass Communication, UNC Chapel Hill), I apply the common sense of practical life experience and the business world (MBA in Marketing, Old Dominion University) to target the needs of your organization or mission. That means observing, listening, and empathizing, with a healthy dose of critical thinking and good humor. I have never met a pun I didn't like.
If you need a communicator who is interested in the strategy before the tactics, will listen before making recommendations, and has solid writing/editing skills, let's work together. I look forward to the opportunity to help you achieve your goals.
By way of introduction, my professional journey has followed a route of continuous learning and skill-building through reporting; editing; marketing; PR in nonprofit, government, and corporate settings; academia; and back round to blogging and creating online content. In the end, it is all about telling the story and getting it right.
In addition to academic publishing, I have taught at UNC's School of Media & Journalism, UNC's Kenan-Flagler School of Business, Elon University's School of Communication, and N.C. State University's Department of Communication, as well as done some corporate training and led a women's spiritual retreat.
Bottom line: I love bringing useful information to people and telling inspiring stories of science discovery and teaching the next generation.
In my spare time, you may run across me on a nearby hiking trail or behind a camera.
Elizabeth Witherspoon, PhD
919-417-9935 | Durham, NC