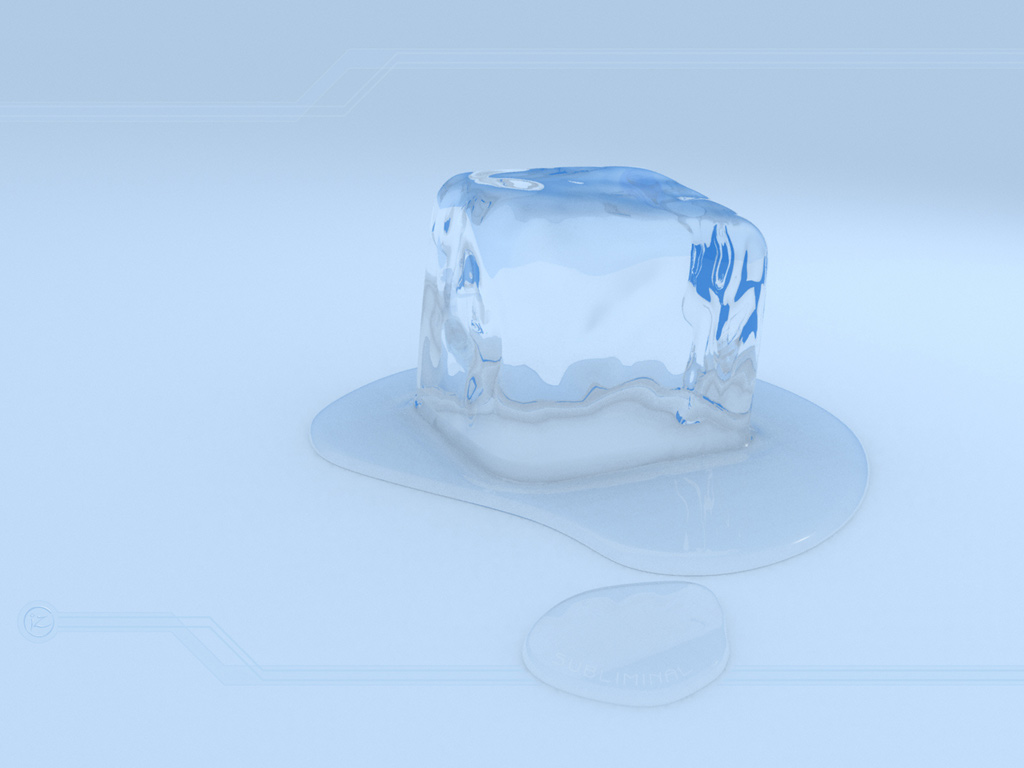 It's New Year's Eve and it's colder outside today than inside my refrigerator. Since I live below the Mason-Dixon Line, as the saying goes, "Houston, we have a problem."
I have just triaged and salvaged what food I can to coolers lined up on the back porch. Save the cheese log, sacrifice the sticky bag of overripe bananas saved for some future baking event …
My mom often said that it wasn't the holidays unless we had a major appliance go out. That's why I love the line in Shrek the Halls when Donkey quotes his mom, "Christmas isn't Christmas until somebody cries."
I thought my mom was just being cynical, until my husband and I got to about the 18-year mark of marriage. We are at 22½ now and the last 5 years or so have brought one household, er, "inconvenience" after another. Many things – houses, appliances, and people – become a little worn by then.
In January 2010 we had an upstairs bathroom rebuilt, along with the kitchen pantry below it. An unknown plumbing leak had created a slow drip between floors and behind the walls, until I discovered mold in the pantry one day and looked up.
In 2011, my husband was a couple days out of the hospital from open heart surgery when this same refrigerator/freezer had this same problem – over Memorial Day Weekend. He sat weakly in a kitchen chair, that scary zipper of staples running down his chest, providing moral support while I defrosted the freezer with a hair dryer and wrangled two raucous kids.
A few days before Christmas of 2012, the sensor in the microwave went awry and a baked potato caught fire. Smoke damage meant emptying a 9×12 laundry/sewing/craft room chock-full of fabric and paper items, wiping everything salvageable with a chemical sponge, and then repainting.
December 2013 we cut the ribbon on our new driveway. It was the culmination of 18 months of haggling with insurance and rescheduling with a contractor, while driving back and forth over concrete rubble left by a too-heavy septic tank pump truck. Yes, it takes a lot of s*** to crush a driveway.
So here we are ringing out 2014, with hair dryer in hand again. Ironically, I had been spending time in my home office this morning planning the New Year for my business. I was feeling very smug about setting strategic goals and vowing to compartmentalize my home and work life more so as to increase focus and decrease stress. It all made perfect sense – until I discovered lukewarm milk in the fridge.