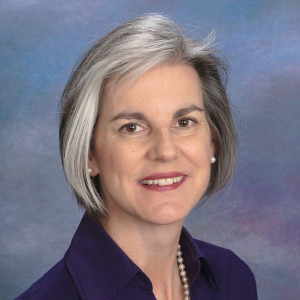 "I've learned that people will forget what you said, people will forget what you did, but people will never forget how you made them feel."
                                                     ~ Maya Angelou
The deluge of messages, seen, heard, and read each day overwhelm. Out of necessity each of us must choose which stories to give our attention to based upon what we need or want in any given moment.
I savor opportunities to learn new stories and relay them to audiences using new tools and technologies. The fundamentals of what makes news: who, what, when, where, why, and how remain, however.
We value clear, concise, consistent messages more than ever.
My first freelance writing gig was explaining the concept of cell phones to a mid-1980s regional print business audience.
From there my journey has followed a circuitous route through reporting, editing, marketing, nonprofit, government, corporate PR, academia, and back to reporting.
Going back for an MBA in marketing gave me broader insight into strategy and what different organizations need. A PhD in Mass Communication at UNC-Chapel Hill allowed me to go deeper into PR, science/health communication, new technology, and teaching.
While remaining grounded in theory, I apply the common sense of practical life experience. That means observing, listening, and empathizing, without taking myself too seriously.
If you need a communications consultant who is interested in the strategy before the tactics, will listen before making recommendations, has solid writing/editing skills, and a work ethic to match, let me know. I look forward to the opportunity to help you achieve your goals.
 Elizabeth Witherspoon, MBA, PhD, APR
919-417-9935 | Durham, NC